About Us
"We've Been Recognized"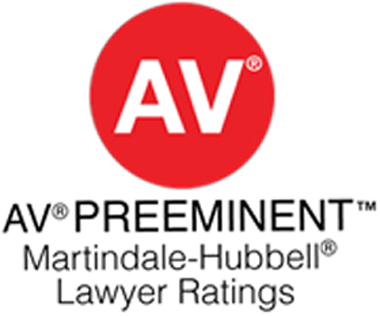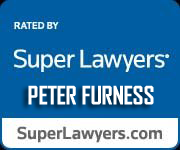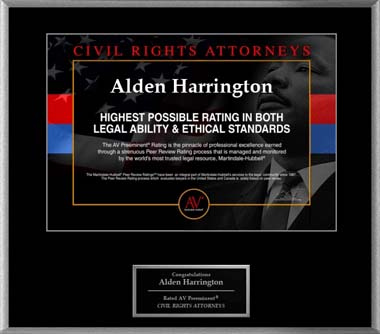 Founded in 1981, Richardson Harrington & Furness have built a reputation of providing clients with high quality, cost effective and efficient legal services.
Our attorneys, all with more than 30 years of individual experience including previous practice at large firms, have the skills and experience necessary to handle your legal needs. Our attorneys specialize in complex commercial and bankruptcy litigation as lead or local counsel in a wide range of matters, representing individual and business debtors and creditors. The firm also represents Chapter 7 Trustees and is regularly appointed by the Rhode Island Superior Court as Receivers, Examiners and Masters. Richardson Harrington & Furness also has a general business practice, representing many large and small Rhode Island corporations and businesses and represents and provides probate and estate services to individual clients.
The diverse and extensive experience of our professionals allows Richardson Harrington & Furness to provide the quality of work of a big firm with the timely, cost effective, efficient and personal approach of a small firm. We look forward to providing guidance and assisting you in resolving your legal matters.